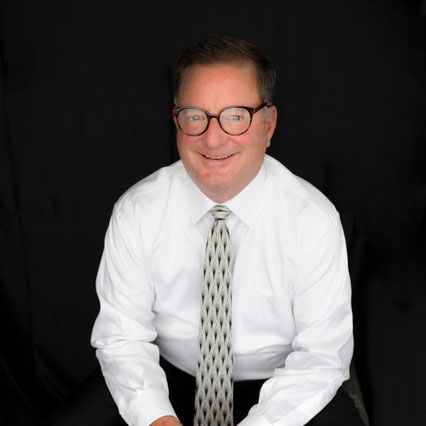 CHRIS BRENNAN
Chris has a 32-year career history in real estate – the first 14 years as a top producing loan officer in Northern Virginia and the most recent 17 years as a residential sales agent with Long and Foster. His extensive knowledge of the real estate market in Virginia is complimented by his ability to provide expert advice on loan programs that best fit his clients' needs and circumstances. Chris is thorough in providing consistent communication about each detail of the transaction and his many skills make him a perfect contact for one-stop shopping. His commitment to excellent customer service affords him a loyal clientele, personal referrals, and repeat customers. He is one of the most well-known and respected agents in all of northern Virginia!
On a personal note, Chris was born in Bermuda and spent his growing up years in Broomall, Pennsylvania, and Barrington, Rhode Island. He graduated from the Catholic University of America in Washington, D.C with a degree in Financial Management and Economics in addition to playing 4 years on the golf team. After working for IBM upon graduation, his personal and professional interests turned towards a real estate career. Both he and his wife Marilyn have lived in northern Virginia for over 30 years and have shared a joint passion for supporting and fostering infants for the Barker Foundation, a private adoption agency servicing the Washington, D.C metro area. Chris also loves to travel, hike, and spend time with his family and friends, and his 5 grandchildren!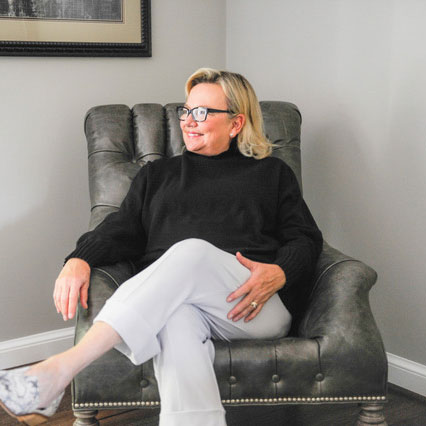 MARILYN BRENNAN
Marilyn has 34 years of full-time real estate experience in the northern Virginia area. Armed with an exemplary reputation, Marilyn is known for her integrity, honesty, and most importantly the ability to listen and understand her client's needs, which allows them to move forward to achieve their goals and expectations. She is especially noted for her negotiating, communication, and people skills. Marilyn's own circle of trusted professional advisers can provide assistance to her clients with needs that may arise, from help with a mortgage loan, tax or legal advice, escrow, homeowners insurance, contractors, interior designers, stagers and even professional cleaning services! For the past 28 years, Marilyn has been associated with the Marriott and Ritz Carlton Corporations as the preferred realtor for the relocation of their employees both in and out of the northern Virginia area, to include Fairfax, Arlington, Alexandria, Loudoun, and Prince William counties – she knows relocation and she knows Virginia! Her previous work experience includes 10 years in sales with the IBM Corporation, servicing such accounts as the FBI, the White House, and the National Gallery of Art.
Marilyn was born in Kansas and spent her growing up years in Charlottesville, Virginia. She graduated from Queens University in Charlotte, North Carolina, and has spent most of her adult life in the northern Virginia area. She is passionate about her role as a foster mom for the Barker Foundation, a private adoption agency, where she and Chris served as foster parents for more than 20 infants waiting for adoption. She also loves to read, travel, play golf, and spend time with family and friends, including her 5 grandchildren!
Life is a collection of celebrated moments and memorable milestones and we would be honored to help you with at least one. We would be honored to make the transitions of buying or selling your home a memorable and rewarding experience!